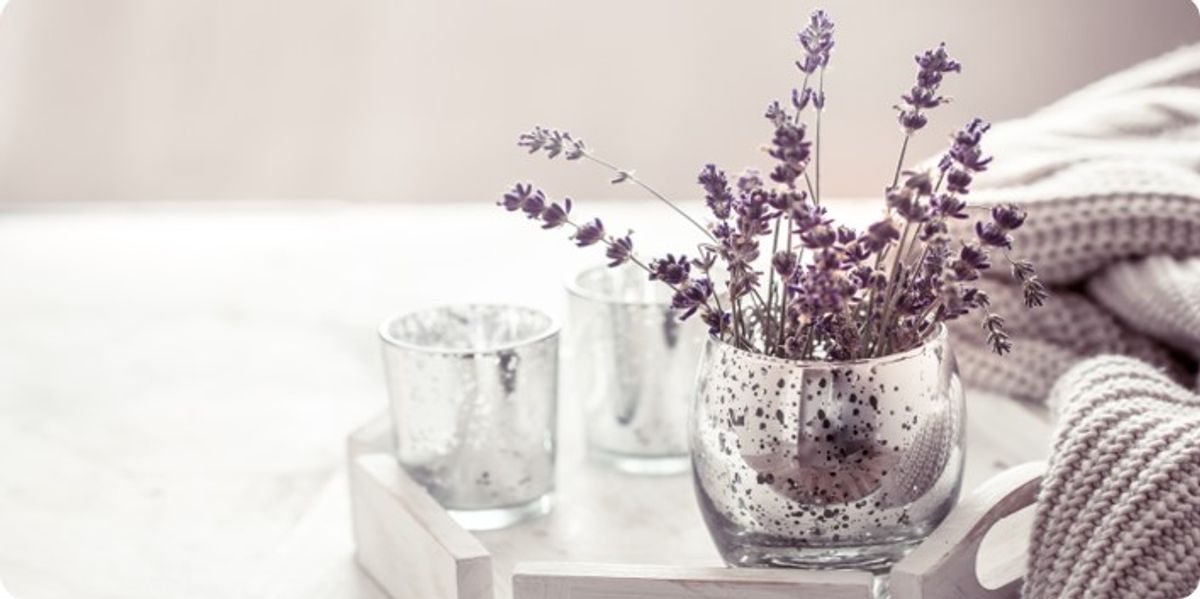 Aromatherapy has increased in popularity and its health benefits are widely known by the people. Yet, being concentrated natural substances, the use of essential oils do pose some risk to users. These risks can be minimized or reduced if you take care to observe safety precautions while applying essential oils.
DILUTE YOUR ESSENTIAL OIL IN A CARRIER OIL BEFORE TO APPLY ONTO THE SKIN
Always dilute with a CARRIER OIL before applying onto the skin (See our DILUTION GUIDE). Do not apply on eyes and sensitive skin.
Be sure to conduct a patch test before performing full and regular application on your skin. If any allergic reaction or skin irritation occurs, discontinue the use of essential oils immediately as it may indicate some form of allergy. Seek the advice of a doctor if the reaction or irritation continues.

PREGNANCY
If you are pregnant or have a medical condition consult a medical practitioner before use. Some essential oils should be avoided if you are pregnant: Bergamot, Cedarwood, Clary Sage, Cypress, Fennel, Geranium, Juniper, Rosemary.

HIGH BLOOD PRESSURE
If you have high blood pressure, you should avoid using Rosemary.

RISK OF PHOTOSENSITIVITY
Citrus oils pose a risk of photosensitivity, therefore avoid sunlight for 12 hours after using it on the skin. They are: Bergamot, Grapefruit, Lemon, Orange.

DO NOT INGEST ESSENTIAL OIL
We DO NOT recommend ingesting essential oil without a medical supervision. When you ingest essential oils, you are putting your health and safety at risk. Always follow the advice of nutritionists, scientists and health authorities - they strongly advise against ingesting essential oils. While essential oils are pure and natural substances, this DOES NOT mean they are safe to ingest. They are highly concentrated compounds and may cause damage to your gastro-intestinal tract. Certain essential oils may cause significant poisoning even if small amounts are ingested. Therefore, always refer to a medical expert on that topic.

STORAGE
Keep out of children reach, fasten cap after use and store in dark and dry place below 30⁰C.