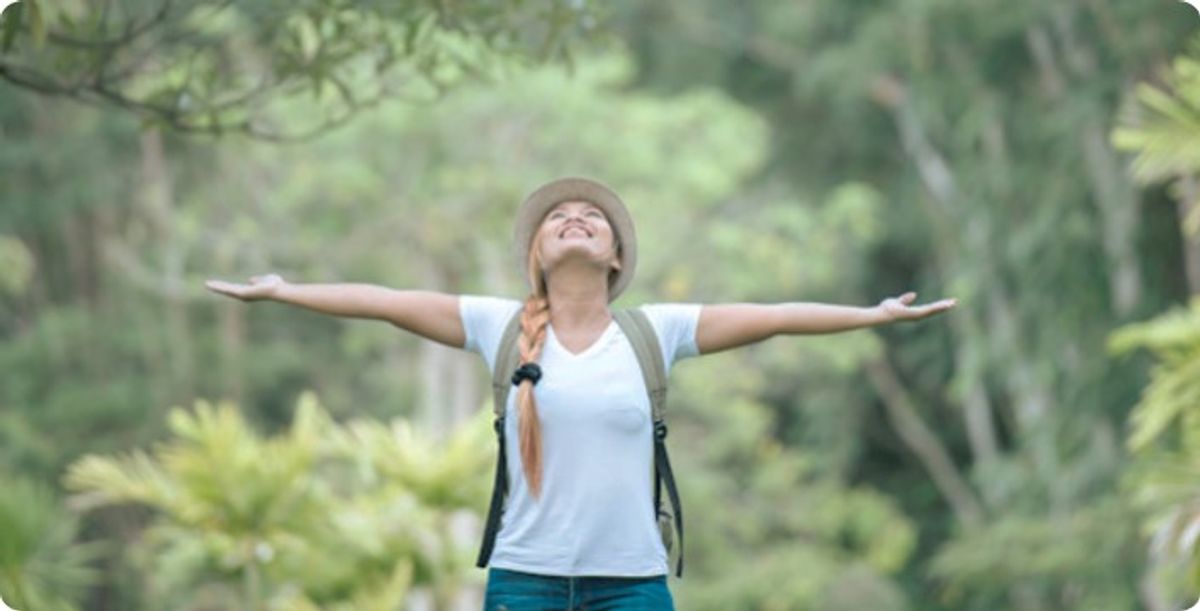 There are many ways to use essential oils in aromatherapy:
Diffuse in a Room: add 8 to 10 drops per 100ml of water in an ultrasonic mist diffuser.
Direct Inhalation: pour 3 to 4 drops on a tissue, hold it near to the nose and inhale.
Use in a Bath: pour 3 to 6 drops into your warm bathwater.
Use in a Shower: pour 5 to 6 drops on the floor of the shower tub.
Spray: fill a spray bottle with 100ml of water, add 20 drops, shake firmly before to spray in your room or on your pillow.
Applied on the Skin: mix with a CARRIER OIL diluted at 0.5% to 5% and apply on the area of concern (refer to our DILUTION GUIDE article in the Blog section).