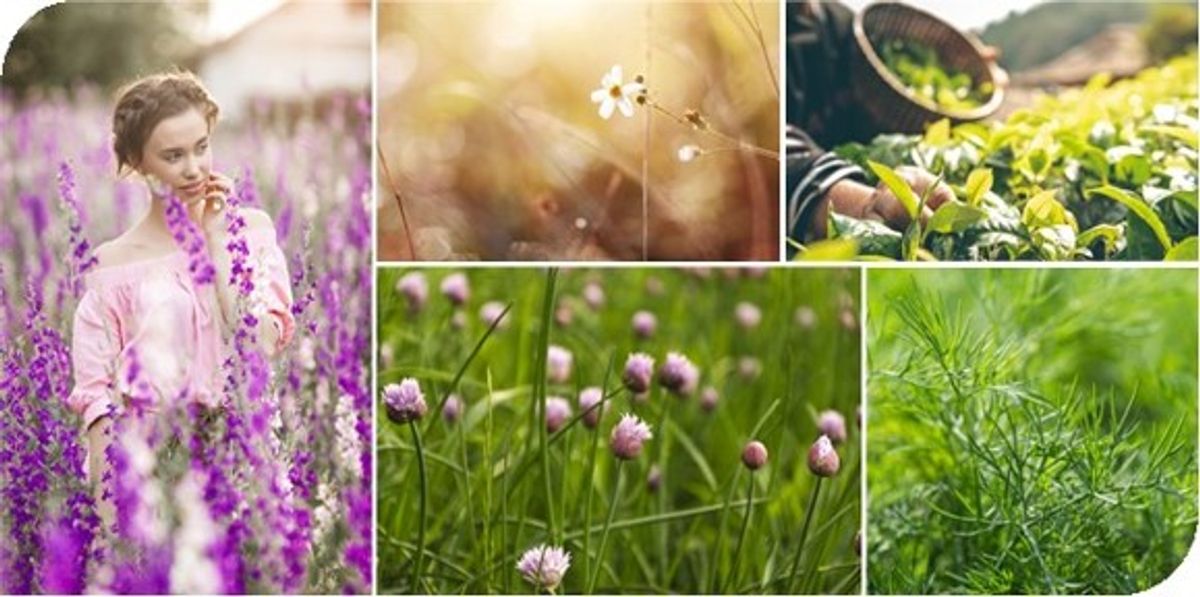 Essential oils are concentrated, natural aromatic compounds extracted from a plant, tree or fruit. They can usually be found in the plants' roots, stems, leaves, flowers, seeds, peel and resin.
They are extracted through a process called distillation (using steam and/or water) or cold pressing. They maintain the characteristic fragrance, essence and chemical compound of the plant, giving the oil its unique aroma and benefits.
Because essential oils are naturally derived from plants, they provide an alternative solution for health problems. This is why essential oils are commonly used by alternative health practitioners in aromatherapy and naturopathy to improve health and wellbeing.
They are gaining increasing popularity as a natural, safe and cost effective therapeutic solution.